Hello!
We are Mums to best mates Jack and Amelie, the inspiration for a new and exciting range of kids meals.
Jack and Amelie makes Grown Up Food for Kids, with an emphasis on flavour, variety and fearless adventure! We believe in big flavours for little tastebuds, so we pack our dishes with herbs, spices and lovely colourful veggies, helping parents who are looking for better choices at busy mealtimes.
Tell me more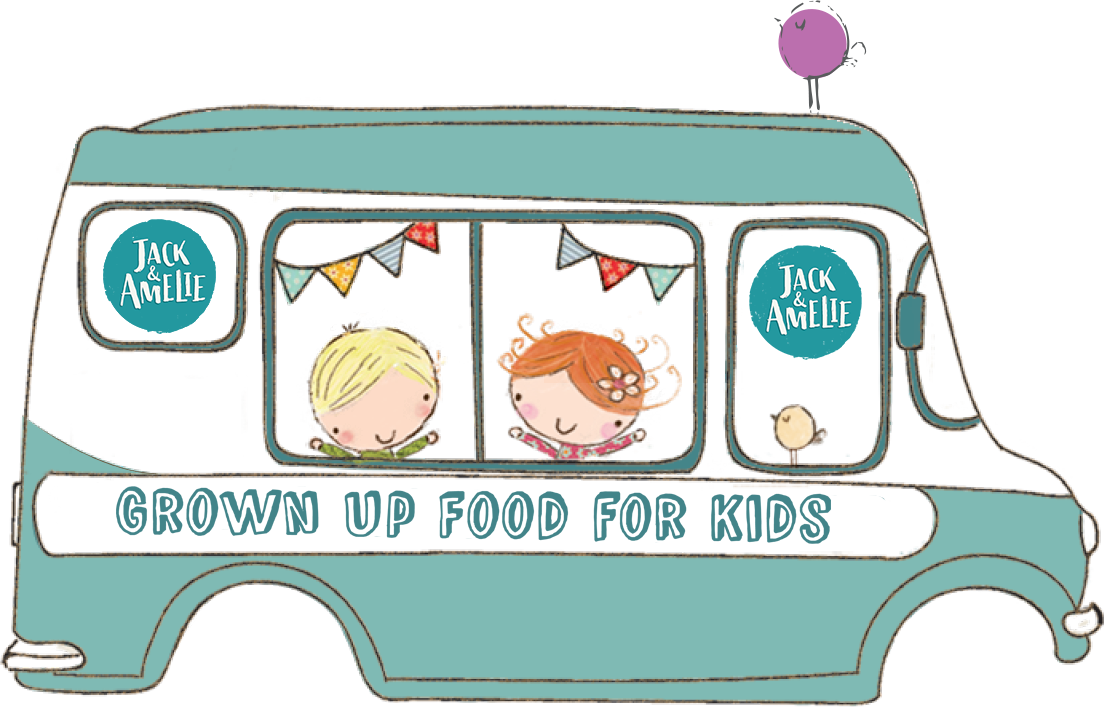 Why?
While on maternity leave, we had time to prepare new and varied meals for Jack and Amelie, but on returning to work this became harder to fit in.
With school, activities for the kids, work, housework and everything else in between, we soon realised daily home-cooked meals are a real challenge for families. We didn't believe that kids food should be bland or that veggies should be hidden; we just couldn't find prepared options that reflected the way we liked to feed Jack and Amelie. At times like these having something quick, healthy and nutritious on hand would have been a real help and the idea of Jack and Amelie was born.
Our Story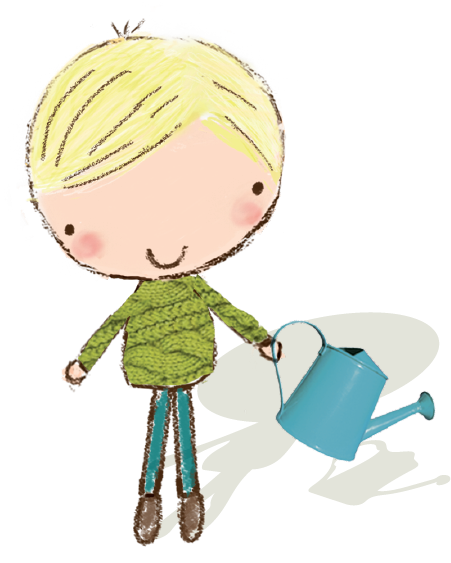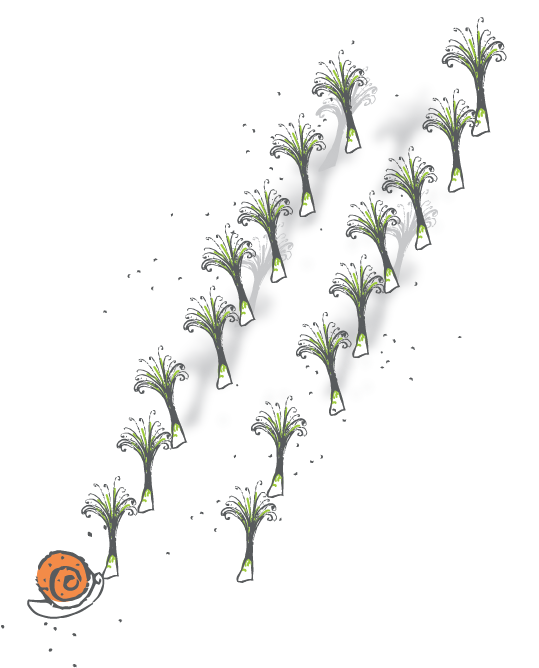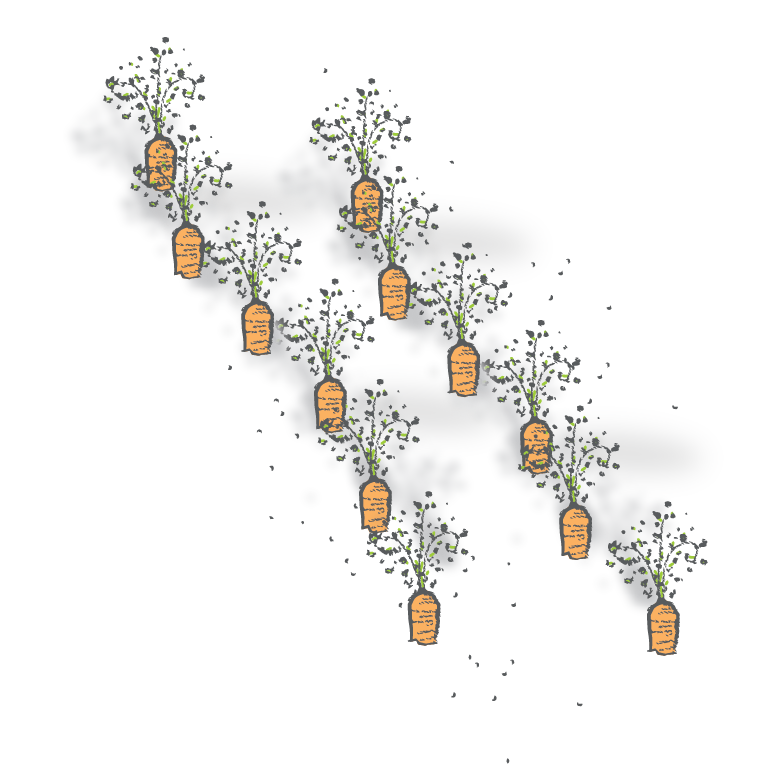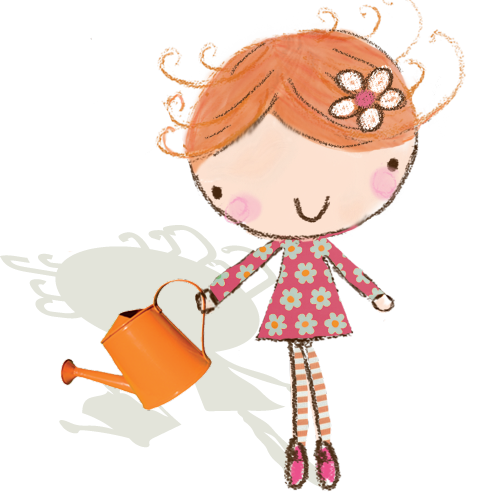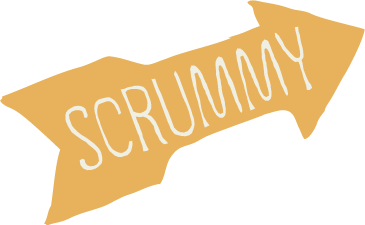 Our Food
Our dishes are made in small batches, and flash frozen to lock in nutrients.
Freezing is a natural process that enables food to be kept safe to eat, without needing any artificial preservatives or over-processing to extend shelf-life. We take care to produce food that is low in salt and sugar. Our twists on family favourites are packed with veggies and offer variety and balance, with meat, vegetarian and vegan-friendly choices. Jack and Amelie's favourite serving suggestions are pictured. You can mix and match to keep mealtimes interesting!
We don't believe convenience should mean compromise – this is guilt free, good food for kids and we hope it helps you out.
More Info
Rainbow Thai Curry with Lentils and Veggies (Vegan)
More Info
Vegetable Chilli with 2 Beans and 5 Veggies (Vegan)
More Info
Caponata Stew with Herby Turkey Meatballs
More Info
Beef Casserole with Root Veggies
More Info
Turkey Bolognese with 5 Veggies
Home Delivery in Cardiff!
We are offering Contactless Delivery in Cardiff during lockdown.
Details on how to order can be found on Instagram, or drop us an email: hello@jackandamelie.co.uk
Beyond our local area, we hope to launch in selected retailers in 2020. Follow us on social media to keep up to date with Jack and Amelie news…
Thanks! We'll be in touch soon!